Teaching & Audio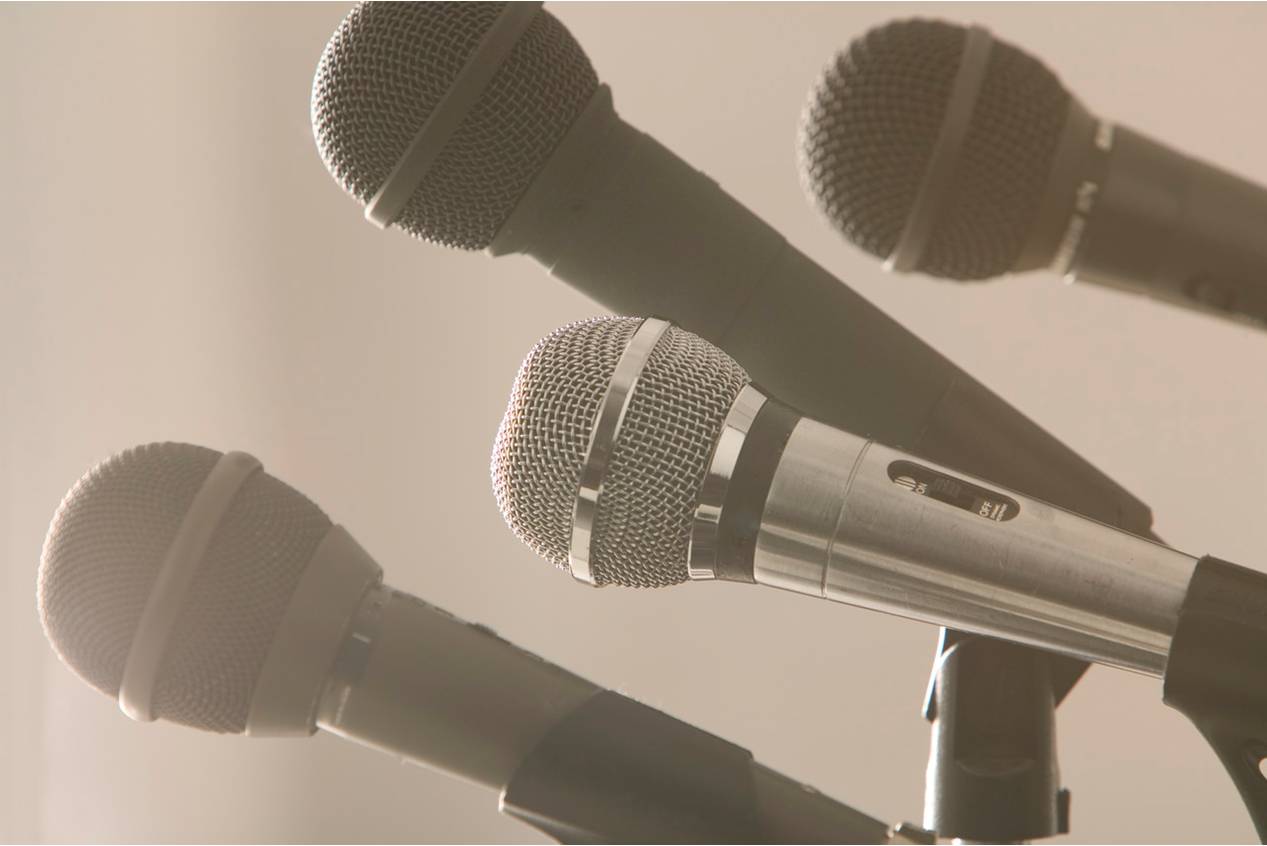 Welcome to teaching and ministry from St. Paul's.
The files may take a little while to play after you have clicked so please be patient!
For help with listening to the website media, please see the help page of this website. To download a file right click on the speaker icon and choose 'Download Linked File…'.

Title
Author
Date Recorded
File Size
Being Available To God Part 1
Charlynne Boddie
18th November 2017
13,012 Kb
Description
Being Available To God Part 1 with Charlynne Boddie Luke Ch1 Verses 26 to 38 and Acts Ch 10 Verses 1 to 8
Click here to play the audio file
Download
Title
Author
Date Recorded
File Size
Prayers In Times Of Trouble
Rev Howard Cunnington
5th November 2017
18,402 Kb
Description
Prayers In Times Of Trouble All Age Worship with Rev Howard Cunnungton Psalm 107 v1 to 9 and James Ch 5 v13 to 18
Attachments
AAW_St_Pauls_Barton_5 November_2017.pdf
Click here to play the audio file
Download
Title
Author
Date Recorded
File Size
The Debt We Owe Part 2
Andrew Kane
15th October 2017
16,920 Kb
Description
The Debt We Owe Part 2 with Andrew Kane. Romans 15 v23-29 Romans 11 v1-29 Zechariah 12, 13, 14 Ephesians 2 v11-13 and 19-20 Proverbs 18 v16 Isaiah 66 v8
Click here to play the audio file
Download
Title
Author
Date Recorded
File Size
The Debt We Owe Part 1
Andrew Kane
15th October 2017
15,726 Kb
Description
The Debt We Owe Part 1 with Andrew Kane. Romans 15 v23-29 Romans 11 v1-29 Zechariah 12, 13, 14 Ephesians 2 v11-13 and 19-20 Proverbs 18 v16 Isaiah 66 v8
Click here to play the audio file
Download
Title
Author
Date Recorded
File Size
He Ever Lives
Andrew Kane
15th October 2017
16,229 Kb
Description
He Ever Lives with Andrew Kane Hebrews 7 v23-28 John 14 v16 and 17 Galations 3 v3 Psalm 110 v1 Colossians 1 v17 Revelation Ch6
Click here to play the audio file
Download
Title
Author
Date Recorded
File Size
Messiah
Mary Prangnell
10th October 2017
13,068 Kb
Description
Messiah with Mary Prangnell. Readings: Psalm 19 and Philippians Ch3 Verses 4b-14
Click here to play the audio file
Download
Title
Author
Date Recorded
File Size
Psalm 114 God And Nature
Jane Shyvers
17th September 2017
12,945 Kb
Description
Psalm 114 God And Nature with Jane Shyvers.
Attachments
God and Nature.pdf
Click here to play the audio file
Download
Title
Author
Date Recorded
File Size
Education Sunday - and More!
Rev. Howard Cunnington
10th September 2017
16,832 Kb
Description
Education Sunday - and More! with Rev. Howard Cunnington. Mark Chapter 12 Verses 28-34, Romans Chapter 13 Verses 8-14 and Philippians Chapter 4 Verses 8 and 9.
Click here to play the audio file
Download
Title
Author
Date Recorded
File Size
Stepping Out In Faith
Canon Alan Brown
3rd September 2017
10,050 Kb
Description
Stepping Out In Faith with Canon Alan Brown. Matthew Chapter 16 Verses 21-28
Click here to play the audio file
Download
Title
Author
Date Recorded
File Size
Take Courage - I Am With You
Ven. Gavin Collins
20th August 2017
9,190 Kb
Description
Take Courage - I Am With You with Ven. Gavin Collins. Matthew Chapter 14 Verses 22-33.
Click here to play the audio file
Download
Title
Author
Date Recorded
File Size
The Still Small Voice
Rev. Kelvin Burke
13th August 2017
15,965 Kb
Description
The Still Small Voice with Rev. Kelvin Burke. 1 Kings Chapter 19 Verses 9-18.
Attachments
Elijah Talk 2.pdf
Click here to play the audio file
Download
Title
Author
Date Recorded
File Size
My God, the King
Mary Prangnell
6th August 2017
16,983 Kb
Description
My God, the King with Mary Prangnell. Psalm 145 and Revelation Ch 19 Verses 11-16.
Click here to play the audio file
Download
Title
Author
Date Recorded
File Size
Why Worship Part 2
Francois Botes
23rd July 2017
14,355 Kb
Description
Why Worship Part 2 with Francois Botes a study in the Book of Daniel.
Click here to play the audio file
Download
Title
Author
Date Recorded
File Size
Why Worship Part 1
Francois Botes
23rd July 2017
11,640 Kb
Description
Why Worship Part 1 with Francois Botes a study in the Book of Daniel.
Click here to play the audio file
Download
Title
Author
Date Recorded
File Size
The Seed and the Soil
Rev. Rob Wynford-Harris
16th July 2017
9,265 Kb
Description
The Seed and the Soil with Rev. Rob Wynford-Harris. Matthew Chapter 13 Verses 1-9 and 18-23.
Click here to play the audio file
Download
Title
Author
Date Recorded
File Size
Sin Gone - A New Creation
Jeff Ryall
9th July 2017
10,596 Kb
Description
Sin Gone - A New Creation with Jeff Ryall. Matthew Chapter 11 verses 16-19 and 25-30 and Romans Chapter 11 verses 15-25A.
Click here to play the audio file
Download
Title
Author
Date Recorded
File Size
Christians Against Poverty
Sandra Snell
2nd July 2017
16,233 Kb
Description
All Age Worship Christians Against Poverty with Sandra Snell Isaiah Chapter 61
Attachments
Potential client groups_presentation_JAN2013-1.pdf || Sandra CAP Presentation1.pdf
Click here to play the audio file
Download
Title
Author
Date Recorded
File Size
A day of Refreshing and Refuelling
Charlynne Boddie
18th June 2017
16,849 Kb
Description
A day of Refreshing and Refuelling with Charlynne Boddie - Afternoon Session.
Click here to play the audio file
Download