Church Directory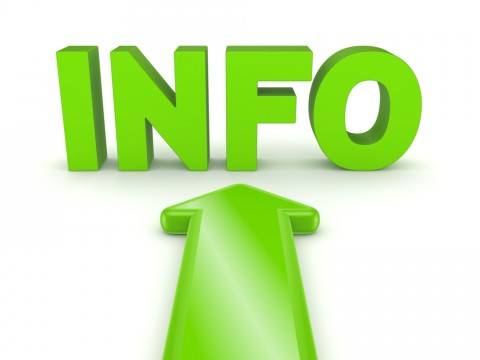 Church Directory - For your information…
The directory is an informal list (not the Electoral Roll!) and you are welcome to include as much or as little information as you like although a minimum of a title, name and address is helpful.
First name
Put down what you like to be called - it doesn't have to be the name on your birth certificate!
Home Telephone
If your number is Ex Directory but you are comfortable including it for use within the fellowship then we will mark this as such and ask people to respect this by not passing it on.

Mobile Telephone
(If you have one)
Not obligatory but may be helpful in an emergency!
Email
If you have access to the internet at home, on your mobile phone or at work and would like to be kept in touch with news or prayer requests please include your e-mail address/addresses.

Back to Sign-up form >>