Services at St. Paul's
We look forward to giving you a warm welcome at St Paul's



There are services to suit a variety of tastes and we welcome anyone who is seeking to explore, grow or be encouraged in the Christian faith. Please feel free to contact us if you would like further information.
---
Sunday
10:00am - Worship and Communion Service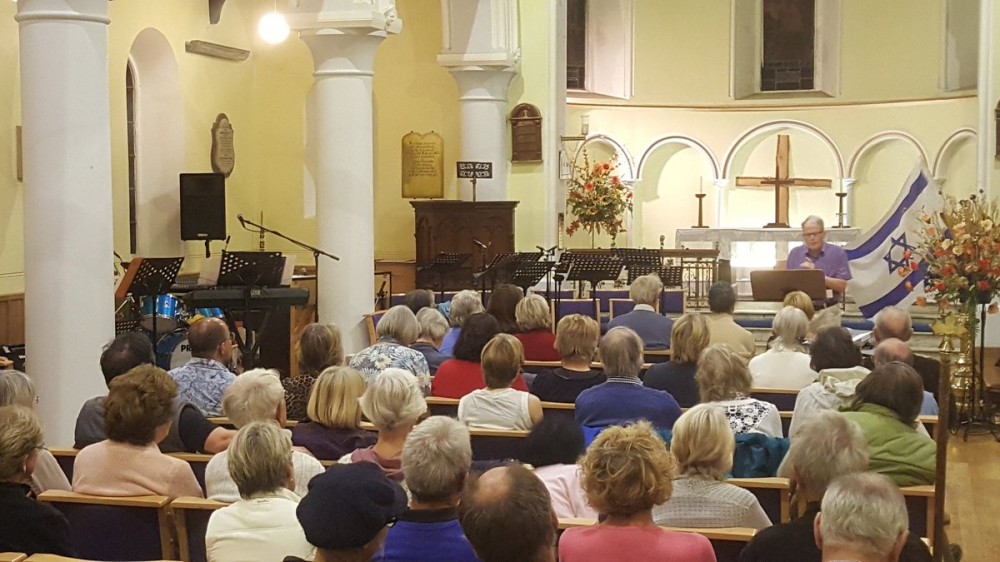 There is a crèche available each week for babies and young children.
There are groups for children (J.A.M. Gang) and young people (Fusion).
---
10:15am - Holy Communion or Morning Prayer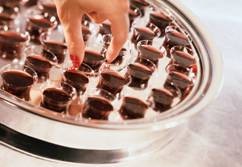 ---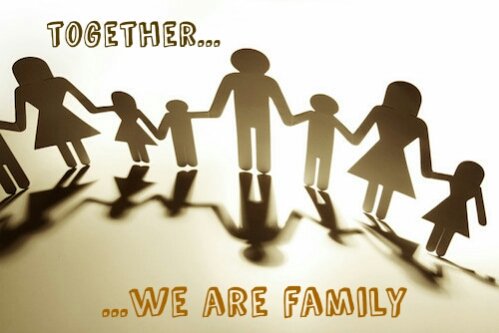 There are many other activities that happen in the parish, outside of the church building.
Information on how to locate the Church and Christian Centre is on the Find us page.