Toilet Twinning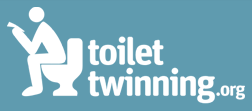 Yes, we have twinned our church toilet!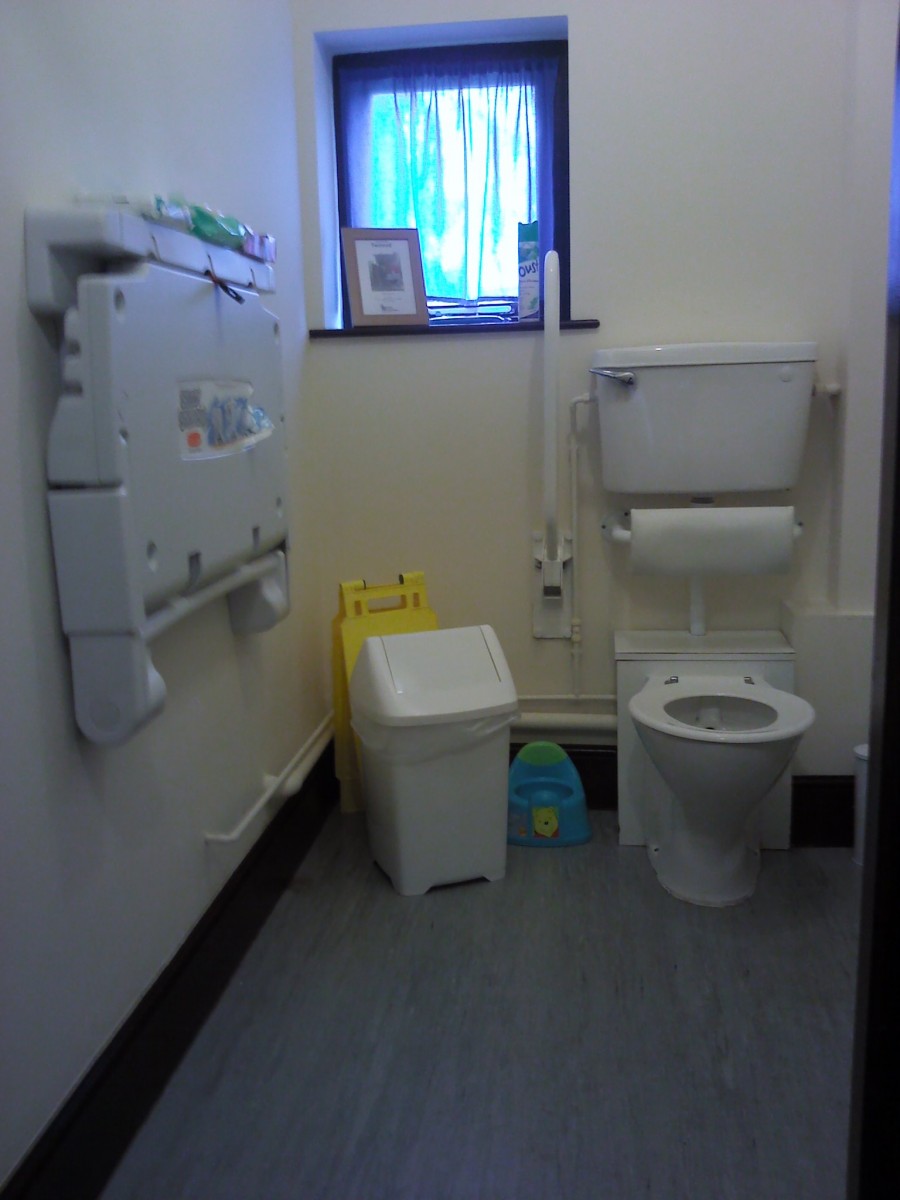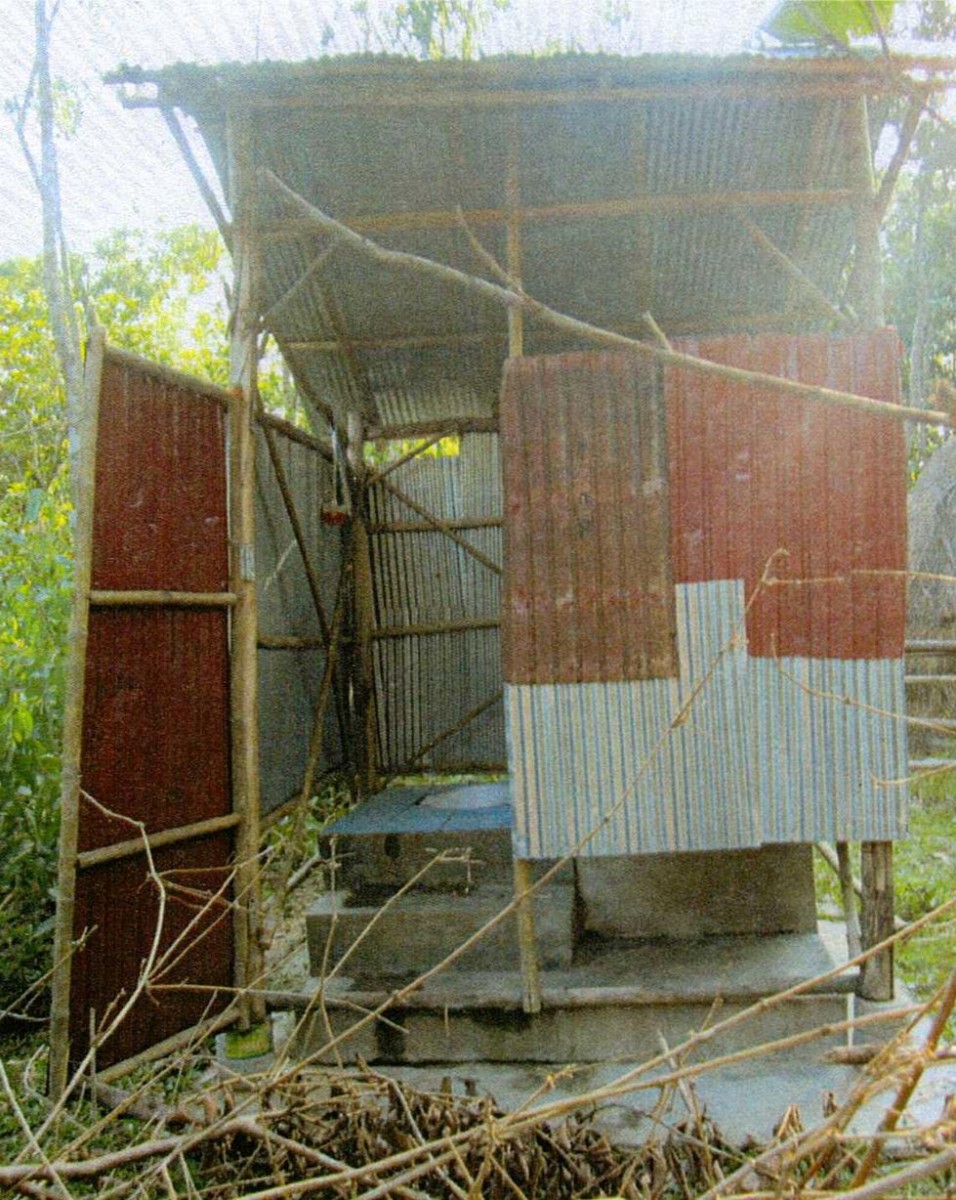 This... Is twinned with this loo in Cambodia
WHY?
2.6 billion people – that's 40% of the world's population – don't have somewhere safe, clean and hygienic to go to the loo. The human impact of this scandalous stat is enormous: nearly one in five child deaths each year is due to diarrhea. The good news is you can help change this by twinning your toilet!

For people in poor communities, a hole in the ground is quite literally a life saver – protecting women from the risk of attack as they find somewhere private to squat, and shielding children from preventable diarrhoeal diseases. By twinning a toilet you'll be helping those who most need it access safe sanitation, clean water and hygiene education.
FIND OUT MORE AT www.toilettwinning.org

Our Certificate! (below) Check out the Co-ordinates on the internet.... 11.08164,105.66091