About Us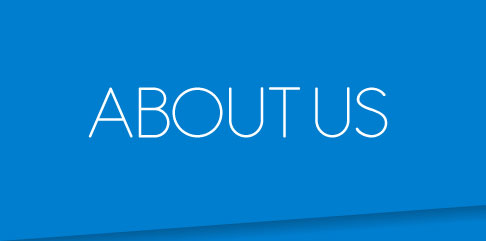 St. Paul's is currently in Vacancy - Here's our Parish Profile!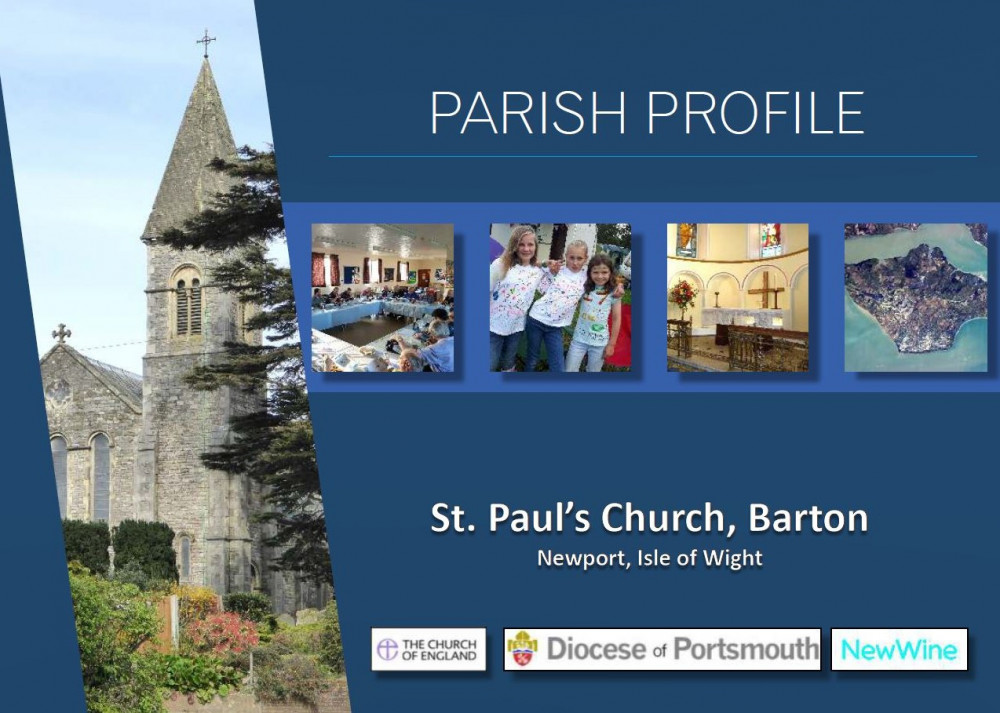 ---
Our Parish boundaries and information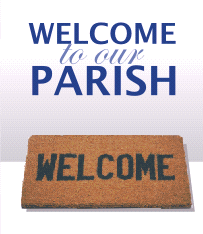 ---
We like to pray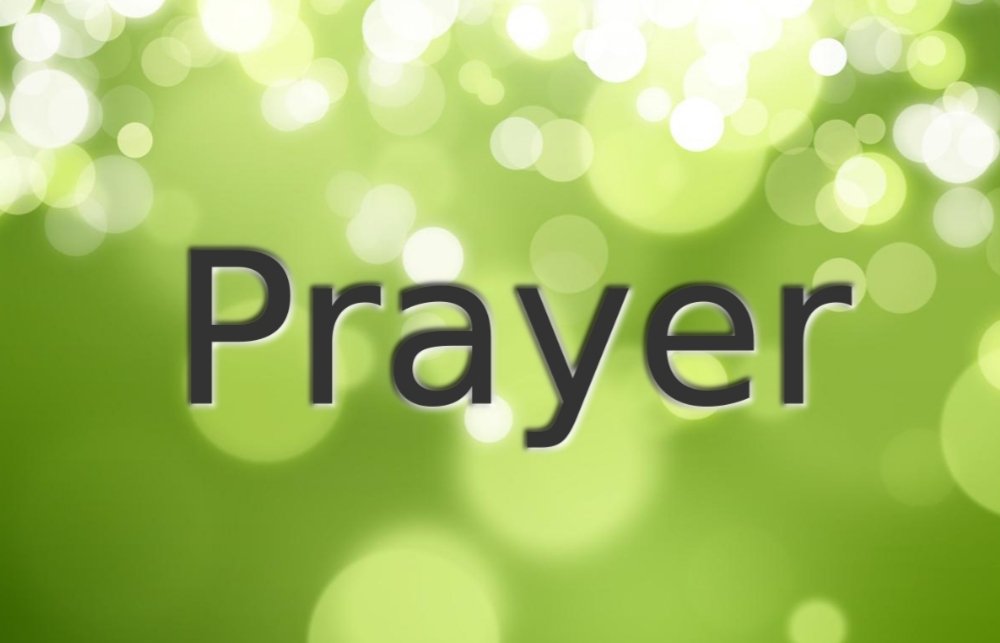 ---
We like to support others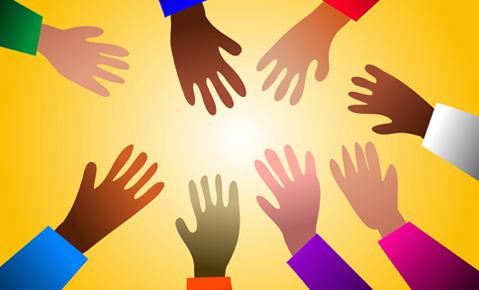 ---
The church has been here for nearly 175 years!
Look at our history, famous person (John Milne) and more recent building projects in the 21st Century
---
How about some photos?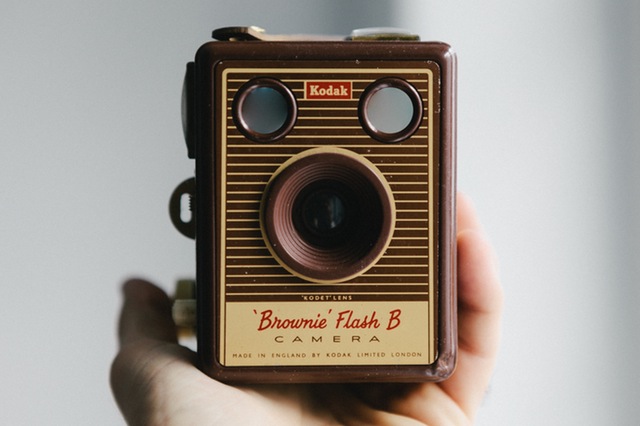 ---