News and Events
---

Welcome to our rolling News and Events page
Weekly Newsletters >> See our Tweets >>



BBC Songs of Praise >>
Womens Meeting - September >>
Regular Events
Tea and Chat >>
Previous Events
Bible Comes To Life Exhibition >>
Wednesday 28th August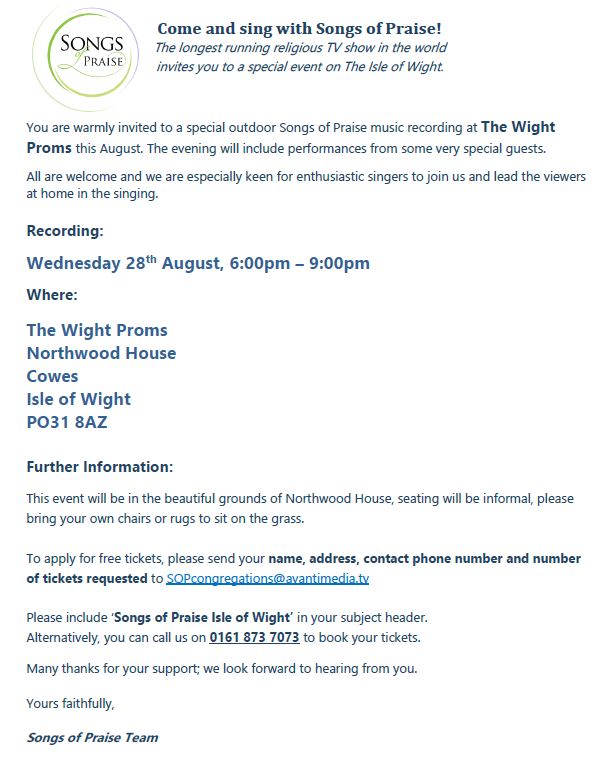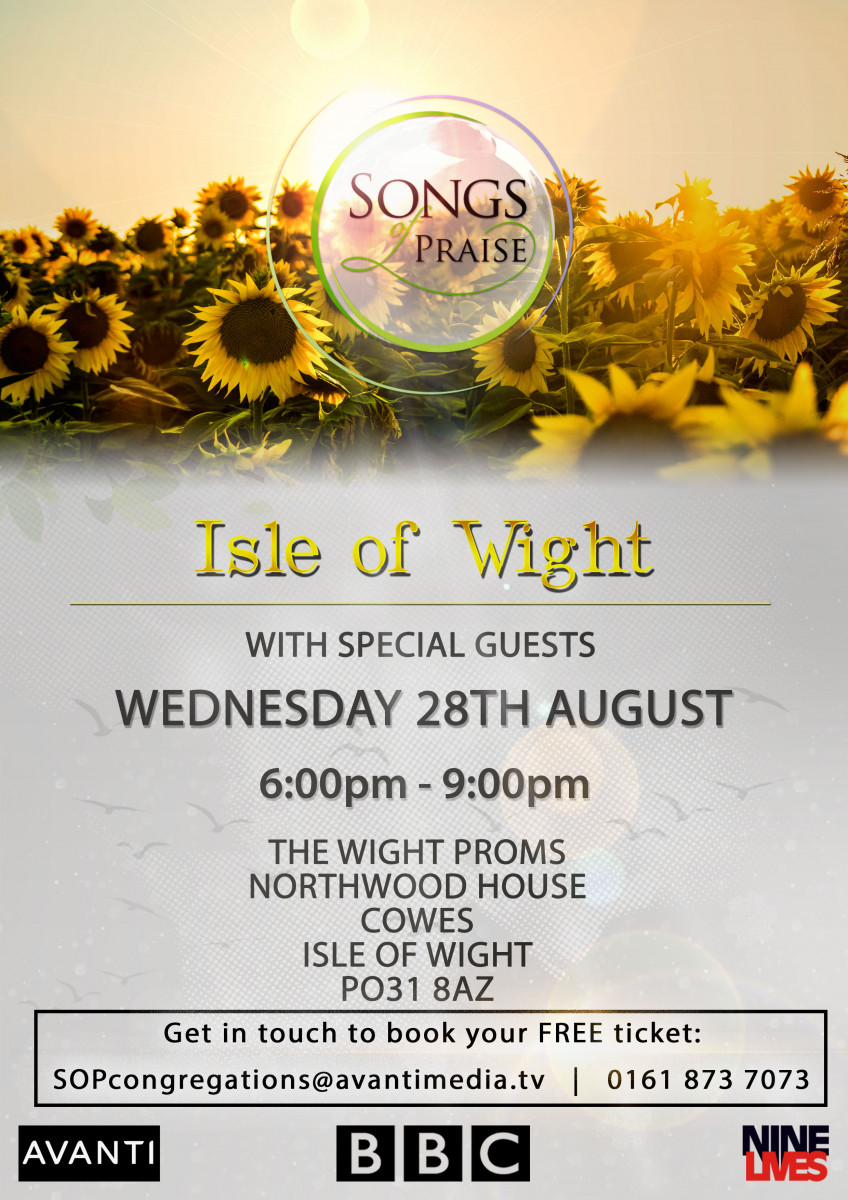 Tuesday 3rd September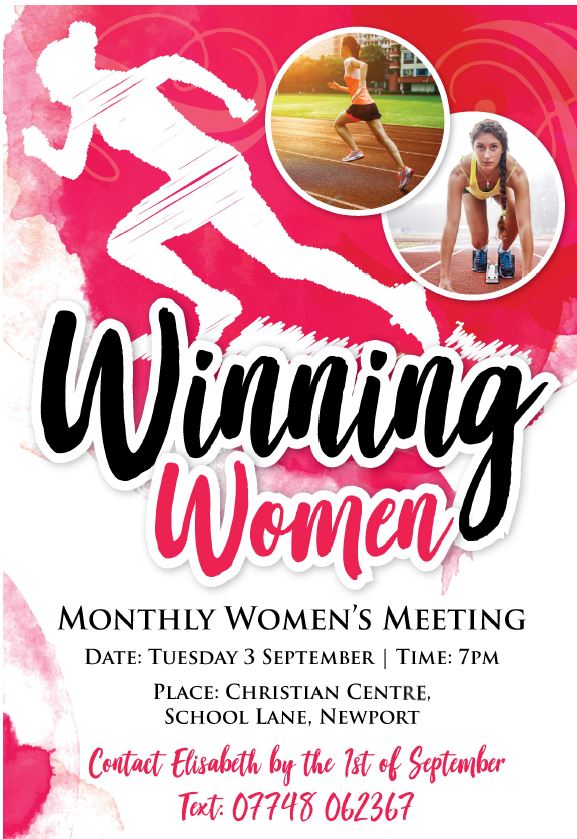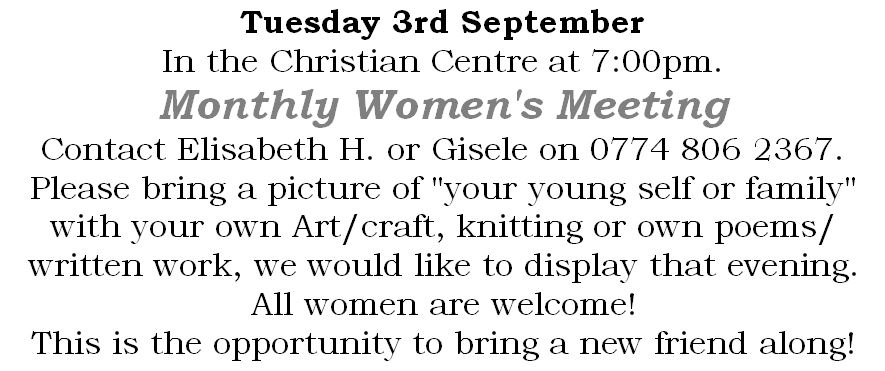 1st Thursday of each month
Tea & Chat will not be meeting in August.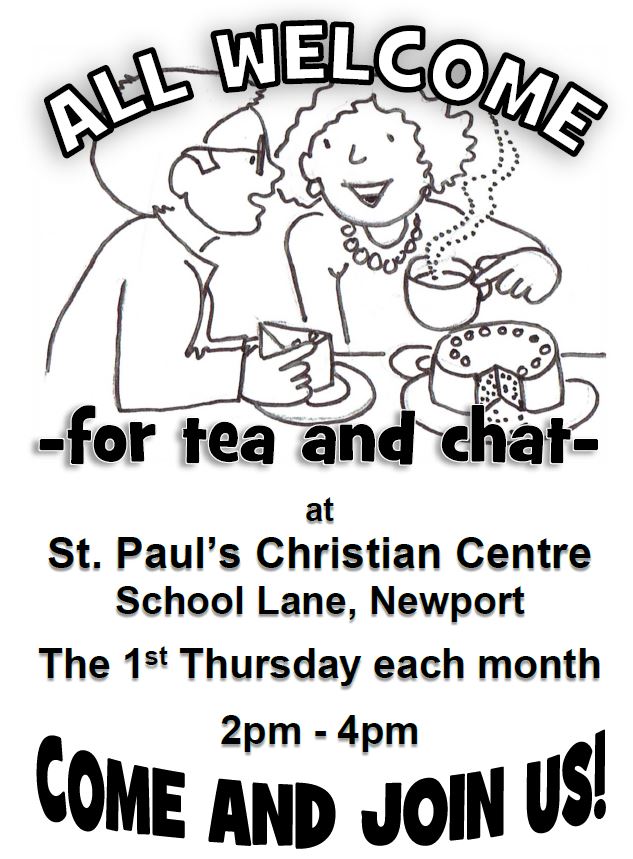 The Bible Comes To Life Exhibition - October 2018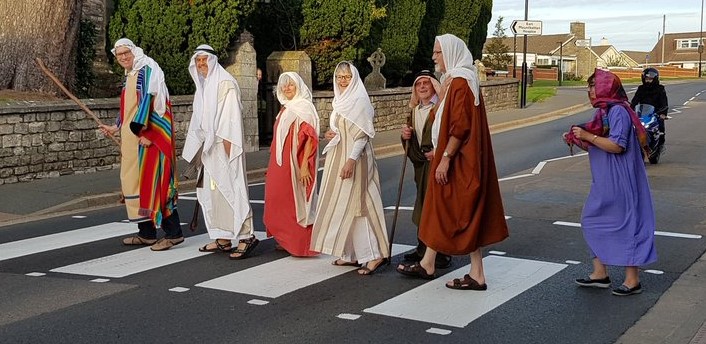 As many of you will have experienced, the Bible Comes to Life Exhibition was a wonderful event! Starting on the Thursday through to late afternoon on Sunday we were able to welcome around 400 people to St. Paul's.
With an opportunity to look at exhibits, chat, ask questions and enjoy a cup of tea or coffee the exhibition allowed us to welcome and connect with local schools, our community and friends from other churches. With 5 schools, a visit from Newport Youth Café and members of the public the team from CMJ, Paul, Janey, Suky and Graham were kept busy explaining the exhibits and answering questions. Not to mention the donning of appropriate biblical costumes by several members of the congregation!
A big 'thank you' to so many people who helped in organising the exhibition by speaking to the children, leafleting, catering and moving the exhibits -never has so much come out of a van so small!
See pictures of the exhibition!
---