Audio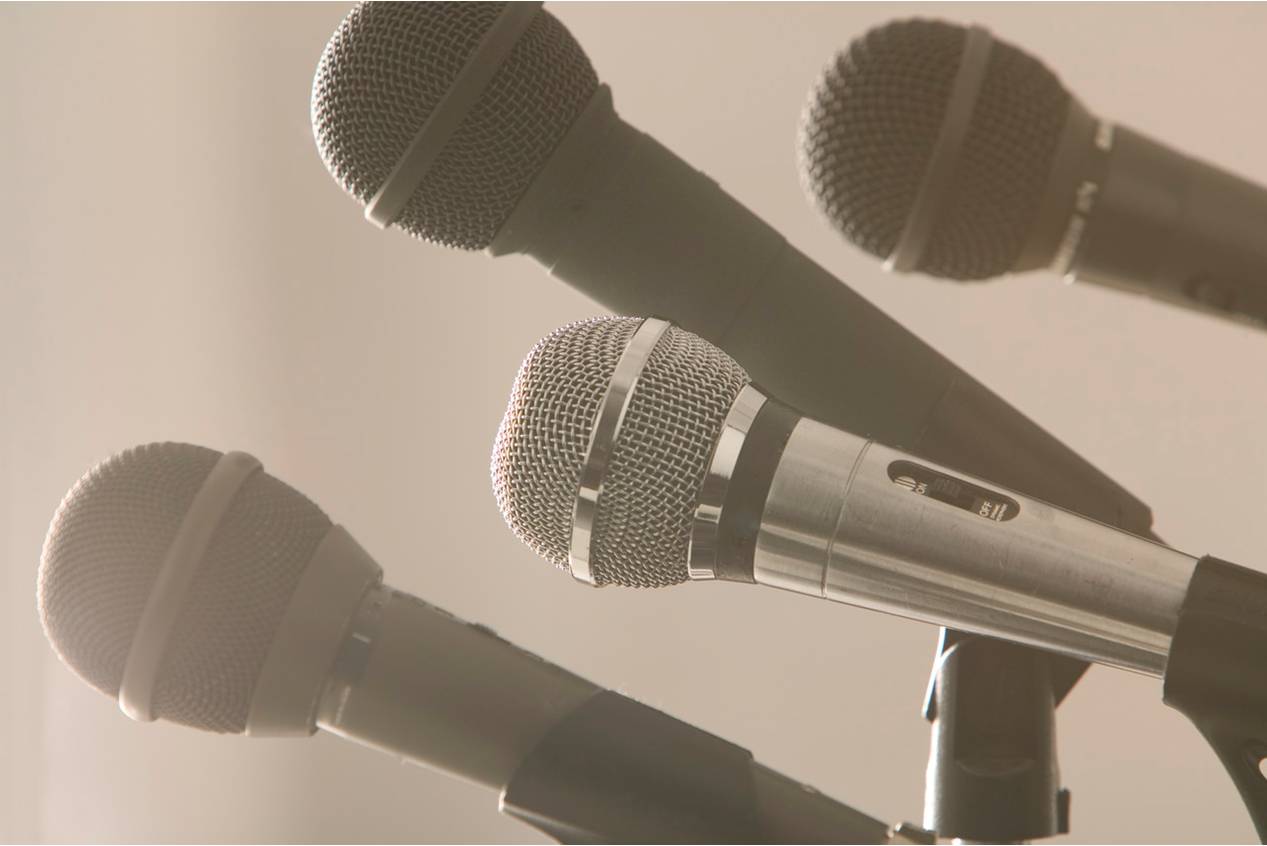 Welcome to teaching and ministry from St. Paul's.
For help with listening to the website media, please see the help page of this website.
You can subscribe to iTunes podcasts from St. Paul's here>>
Click the icon below for our Video page on tis website or the YouTube icon for the St. Paul's YouTube Channel.



---

Title
Author
Date Recorded
File Size
Seven O Clock Service
Charlynne Boddie
10th April 2022
18,090 Kb
Description
Seven O Clock Service with Charlynne Boddie
Click here to play the audio file
Title
Author
Date Recorded
File Size
Word and Worship Service
Charlynne Boddie
10th April 2022
10,575 Kb
Description
Word and Worship Service with Charlynne Boddie Isaiah Ch 33 verse 6
Click here to play the audio file
Title
Author
Date Recorded
File Size
All Age Worship Service
Nnenna Moneme
3rd April 2022
13,912 Kb
Description
All Age Worship Service with Nnenna Moneme Galatians Series 5 Ch3 verses1 to 14
Click here to play the audio file
Title
Author
Date Recorded
File Size
Worship and Communion Service
Margaret Norris
27th March 2022
10,991 Kb
Description
Worship and Communion Service with Margaret Norris Galatians Series 4 Ch2 verses 11 to 21
Click here to play the audio file
Title
Author
Date Recorded
File Size
Word and Worship Service
Mary Prangnell
20th March 2022
11,324 Kb
Description
Word and Worship Service with Mary Prangnell Galatians Series 3 Ch2 verses 1 to 10
Click here to play the audio file
Title
Author
Date Recorded
File Size
Worship and Communion Service
Rev Kelvin Burke
13th March 2022
14,823 Kb
Description
Worship and Communion Service with Rev Kelvin Burke. Galatians Series 2 Ch1 v10 to 24.
Click here to play the audio file
Title
Author
Date Recorded
File Size
All Age Service
Rev Dozie Moneme
6th March 2022
16,543 Kb
Description
All Age Service with Rev Dozie Moneme. Galatians Ch1 Verses 1 to 9.
Click here to play the audio file
Title
Author
Date Recorded
File Size
Word and Worship Service
Andrew Day
27th February 2022
12,716 Kb
Description
Word and Worship Service with Andrew Day Revelation Chapters 4 and 5
Click here to play the audio file
Title
Author
Date Recorded
File Size
Worship and Communion Service
Rev Dozie Moneme
20th February 2022
11,750 Kb
Description
Worship and Communion Service with Rev Dozie Moneme. Talking about money Ecclesiastes Chapter 5 Verses 10 to 20.
Attachments
Budget for 2022.pdf
Click here to play the audio file
Title
Author
Date Recorded
File Size
Worship and Communion Service
Rev Dr Dennis Lloyd
13th February 2022
12,885 Kb
Description
Worship and Communion Service with Rev Dr Dennis Lloyd Luke Chapter 6 Verse 12 onwards
Click here to play the audio file
Title
Author
Date Recorded
File Size
Worship and Communion Service
Rev Kelvin Burke
30th January 2022
15,494 Kb
Description
Worship and Communion Service with Rev Kelvin Burke. Love MOT 1 Corinthians Chapter 13.
Click here to play the audio file
Title
Author
Date Recorded
File Size
All Age Worship
Jane Shyvers
23rd January 2022
14,854 Kb
Description
All Age Worship with Jane Shyvers. John the Baptist.
Attachments
John the Baptist.pdf
Click here to play the audio file
Title
Author
Date Recorded
File Size
Holocaust Memorial Service 2022
St Paul's
23rd January 2022
13,857 Kb
Description
Holocaust Memorial Service 2022
Click here to play the audio file
Title
Author
Date Recorded
File Size
Word and Worship Service
Rev Kelvin Burke
9th January 2022
18,669 Kb
Description
Word and Worship Service with Rev Kelvin Burke. My Story.
Click here to play the audio file
Title
Author
Date Recorded
File Size
Worship and Communion Service
Rev Dozie Moneme
2nd January 2022
9,705 Kb
Description
Worship and Communion Service with Rev Dozie Moneme. Luke Chapter 5 Verse 37 to 39.
Click here to play the audio file
Title
Author
Date Recorded
File Size
Worship and Prayer Service
Andrew Day
26th December 2021
25,631 Kb
Description
Worship and Prayer Service with Andrew Day.
Click here to play the audio file
Title
Author
Date Recorded
File Size
Christmas Day Worship and Communion
Rev Dozie Moneme
25th December 2021
4,795 Kb
Description
Christmas Day Worship and Communion with Rev Dozie Moneme. Luke Chapter 2 Verses 10 to 14.
Click here to play the audio file
Title
Author
Date Recorded
File Size
Christmas Eve Communion Service
Rev Dozie Moneme
24th December 2021
7,424 Kb
Description
Christmas Eve Communion Service with Rev Dozie Moneme. Luke Chapter 1 Verses 26 to 38.
Click here to play the audio file